Complete Story

02/22/2023
Tony Brigano to lead the OLA in 2023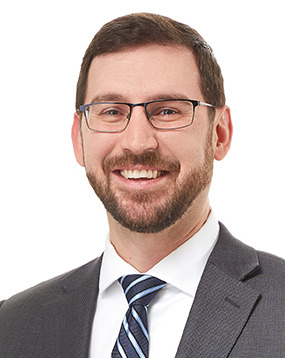 Columbus, OH – The Ohio Lobbying Association welcomed over 150 members for its annual business meeting on February 21st and announced its Board of Directors for 2023. The meeting was held at the Riffe Center's JoAnn Davidson Theater in conjunction with its Legislative Reception.
Outgoing President Josh Sanders presided over the meeting, celebrating the successes of the organization over the past year before turning the gavel over to incoming President Tony Brigano, Senior Director, State Government Relations at Hicks Partners.

The 2023 Board includes:


President – Tony Brigano, Hicks Partners
President-Elect – Don Boyd, Ohio Bankers League
Vice President – Melissa Kuhn Wheeler, Westfield Group
Secretary/Treasurer – Chrisy Wright, IGS Energy
At-Large Member – Michelle Holdgreve, Ohio Contractors Association
At-Large Member – Ronnie Romito, Porter Wright Morris & Arthur LLP
At-Large Member – Hunter Wright, Tom Pappas & Associates
Immediate Past President – Josh Sanders, Calfee, Halter & Griswold, LLP
"I am honored to serve as President of the Ohio Lobbying Association and I look forward to continuing our strong tradition of representing all aspects of the public policy profession. We are proud of our OLA members and the ethical work we do as government relations professionals to improve the future of the state of Ohio. I look forward to working with OLA's Board of Directors and membership and building upon the Association's outstanding networking and educational opportunities," said Brigano.
The 2022 OLA Foundation Scholarship recipient Kiley Holbrook was recognized for her academic & civic achievements. She is enrolled in the John Glenn College of Public Policy at The Ohio State University.

The membership also recognized and thanked Bridget McAuliffe for her service to the association as she completed her eight-year term on the Board. She served as Immediate Past President in 2022.
---