Complete Story

07/19/2019
Create link to OLA Directory On Your Phone
Looking for a way to easily find OLA members on the go?
Create a shortcut on your mobile device!

View the instructions below to create an icon for the OLA Directory on your mobile device.

For iPhone:
Step 1: Open Safari on your phone and go to our website: www.ohiolobby.org.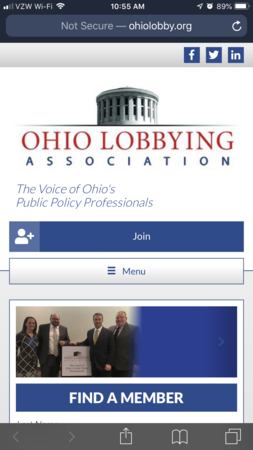 Step 2: At the bottom of the screen in the gray bar, click on the small box with the arrow pointing up.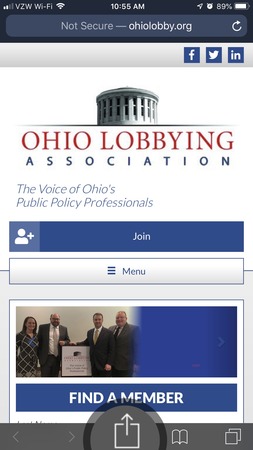 Step 3: When the white box appears, swipe to the left and select "Add to Home Screen"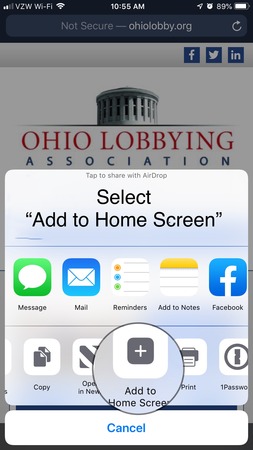 Step 4: Rename the title "OLA Directory" in the top line and click "Add" in the top right.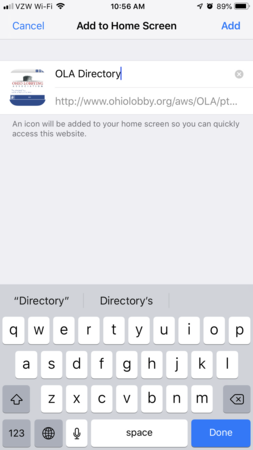 Step 5: Find the OLA Logo on your home screen and move it to where you can easily locate it.
You can now search for OLA members by last name or company.
---