Complete Story

06/08/2018
OLA Staffer Spotlight
Scott Lundregan
Welcome to the OLA Staffer Spotlight! We will be periodically highlighting Ohio General Assembly staffers so our members can learn more about these important staff members and their work.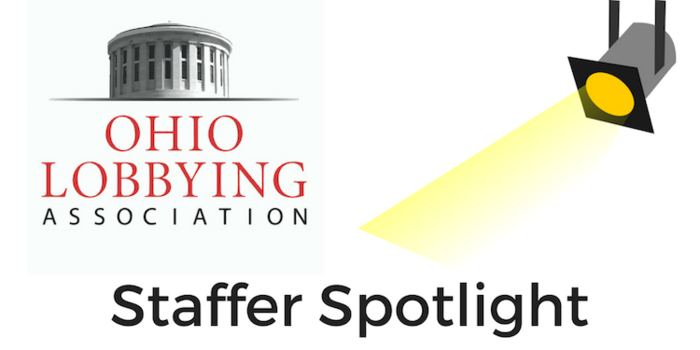 Scott Lundregan
Deputy Chief of Staff/Policy Director/Deputy Legal Council
Ohio House Republican Caucus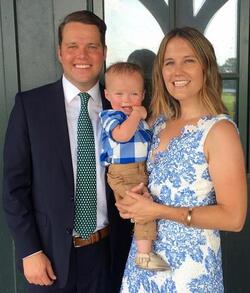 Scott has been with the House since August of 2013. Previously, he was with Baker Hostetler where he was working on the Madoff liquidation. Having served as an intern while in law school with the Chief Counsel of the House Republican Caucus, he was impressed by the different areas of law he had the opportunity to practice. When the opportunity to join the House as Deputy Legal Counsel was brought to him, it seemed like the perfect opportunity to broaden his legal experience. In October of 2017 he was named Policy Director and in January of 2018, he was named Deputy Chief of Staff.
The most memorable bill he worked on was the Civil Asset Forfeiture Reform. Scott loved the issue, the challenge of getting it passed into law, and the people he had to work with to get it done. He also genuinely enjoyed learning about how the asset forfeiture process has evolved throughout the history of our nation.
Scott is also a very big Los Angeles Angels (of Anaheim) fan, since he spent part of his childhood in Southern California.
His greatest pride is his family. He married his wife Sarah, who he met in college at Miami University. They wed in 2013 and have a 2-year-old son Graham, a 4-year-old dog named Charlie and a second baby on the way in August.
---